In 1981 Acroplastica S.r.l. was founded as a company operating in the production of plastic components for household appliances.
It was born from a spin-off of the Indesit company, and its founder Angelo Mastrangelo.
In the nineties the management of the company passed into the hands of Mrs. Casuccio, wife of the entrepreneur Mastrangelo.
In 2009, with the advent of the great crisis, the boarding with Domenico Iuliano, current CEO, pushes the company beyond the national borders. Acroplastica currently provides most of Whirlpool's European facilities: Poland, Slovakia, United Kingdom, Russia, Turkey, and in the last few years also the U.S.A. and obviously the Italian plants.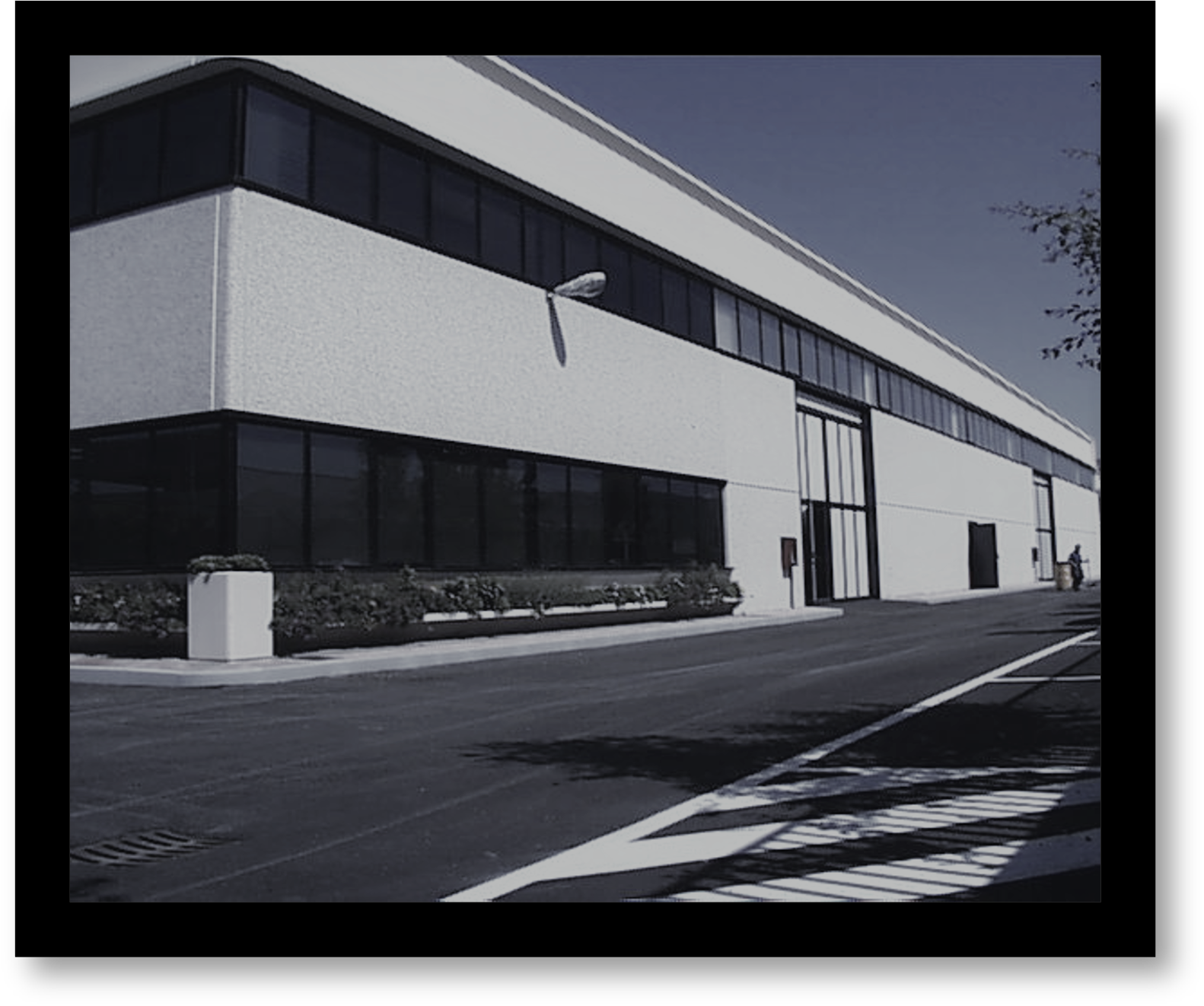 ---
Acroplastica, a modern, dynamic and efficient partner that has been dealing for 40 years with design, industrialization, production and assembly of components in thermoplastic materials.
Our company organization, the value, the skills but above all the passion of our men and women allow Acroplastica to satisfy the requests with the highest aesthetic and technical standards. The work of TEAM, a shrewd organization of the production process that in addition to pursuing the efficiency think also to the flexibility make ACROPLASTICA a company able to provide first of all quality products at competitive prices with extremely reduced Lead time.