ITALY
---
Acroplastica S.r.l. was founded in 1981 as a company operating in the production of plastic components for household appliances. It was born from a spin-off of the Indesit company, and its founder Angelo Mastrangelo. In the nineties the management of the company passed into the hands of Mrs. Casuccio, wife of the entrepreneur Mastrangelo.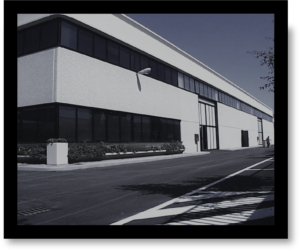 ---
ACROPLASTICA SRL Via Pozzillo, Loc. Ponteselice Caserta
CONTACT US
---
TURKEY
---
The real beginning of the internationalization process in 2014, strong of a structure and motivated staff we have established Acro Tk in Turkey.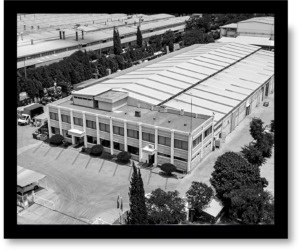 ---
ACRO TK PLASTIKnOSB 1. Kısım Keçiliköy Mah. Atatürk Cad. No:12 Yunusemre/MANİSA
Web Site
---
ROMANIA
---
In 2014 the boarding Acroplastica s.r.l. gives a real international turn to the company by implanting a new plant Acro Ro, in Romania.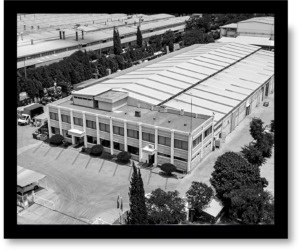 ---
ACROPLASTICA RO SRL STR. I, Nr.9, Ap. 14 9 Arad Arad - Vest Romania
Web Site
---